We're excited to announce a new product just in time for the holidays! Our Sherpa Photo Blankets make the perfect seasonal gift for friends and family. While we won't judge if you decide to buy one for yourself, they make an especially thoughtful present for the special people in your life. Use a custom photo blanket to express gratitude to a loved one, honor a pet, or celebrate a significant event from the past year. Need some inspiration before you start designing? Here are our top five photo blanket designs to help make someone's holiday extra special.
1. Say "I Love You"
The holidays are a great time to appreciate the important people in your life...and who's more important than your spouse? Maybe you'd like to celebrate your wedding day with a photo from the ceremony or a romantic moment between the two of you. Either way, a personalized gift like this is an easy way to remind someone you love just how special they are.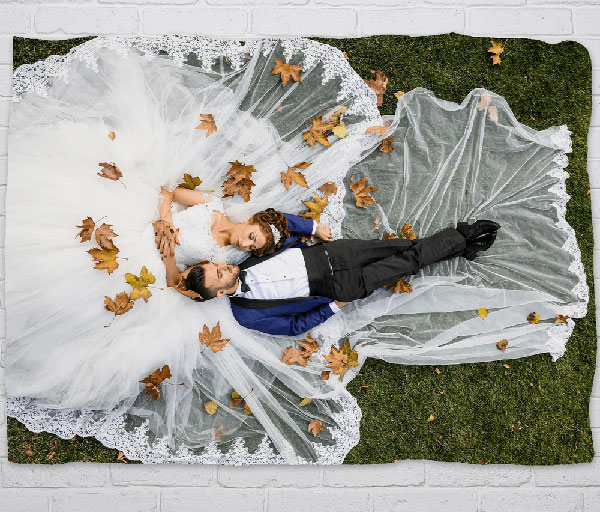 2. Cuddle Up With Your Pets
As cat lovers know, our feline friends don't always like to cuddle on our terms. That's why getting a blanket with a photo of your pet is a great way to get more snuggle time for yourself. Not a cat person? This works just as well for dogs, rabbits, reptiles or any other fuzzy (or scaly!) member of your family.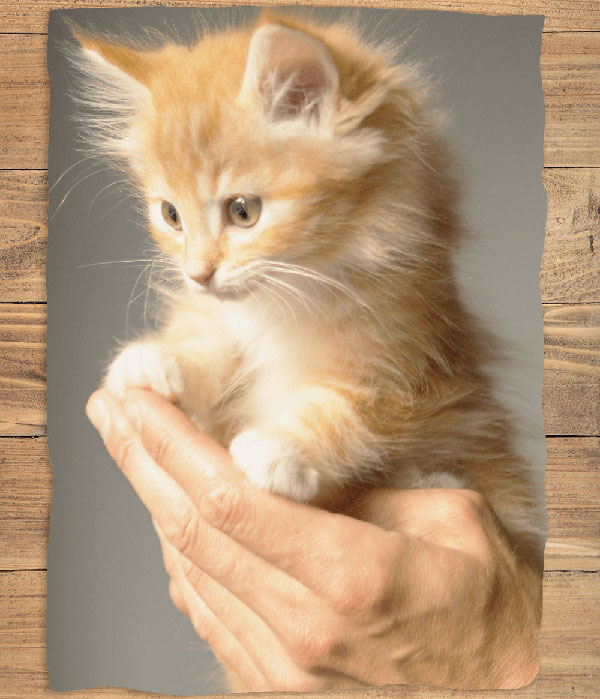 3. Celebrate Your Home
Whether you live on the east coast, west coast or somewhere in between, your home will always be special to you. Take some pictures of the places that show your city at its best to create a unique gift for friends and family.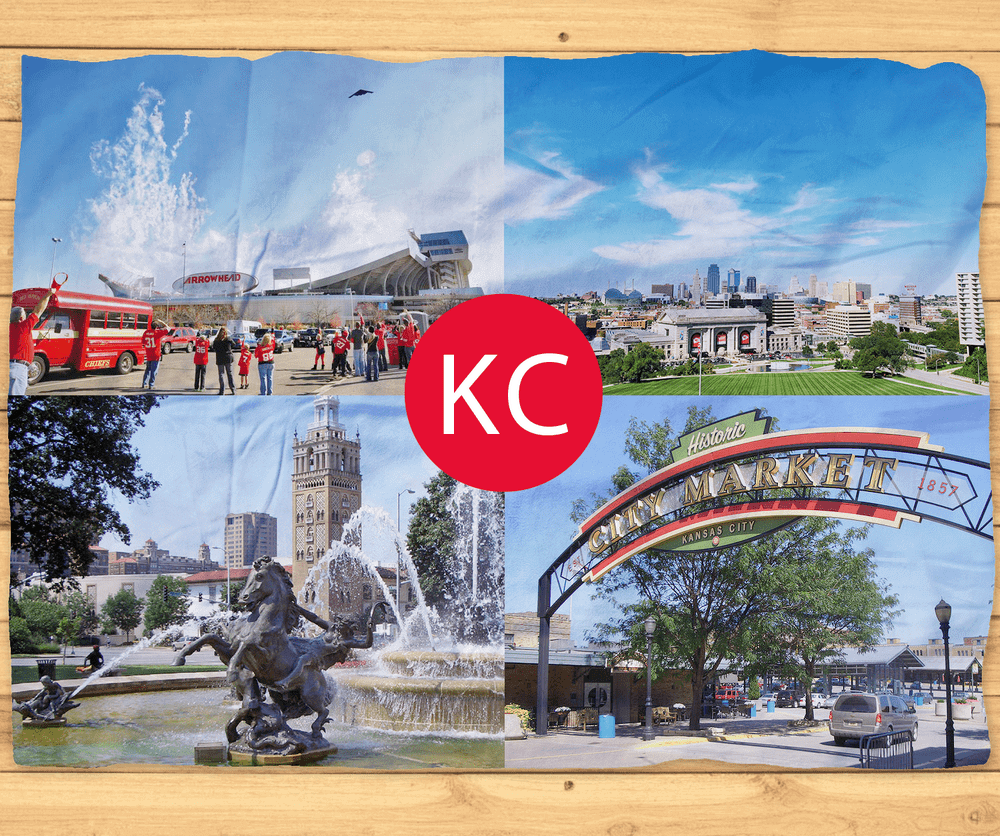 4. Create The Ultimate Baby Blanket
If you've got a newborn, your drawers are likely overflowing with blankets for burping, sneezing and cuddling. Most of the those blankets probably aren't super special...so why not create one that is? A blanket personalized for your baby is a great gift for spouse, grandparents, or anyone else thrilled about the new addition to your family.
5. Relive Special Memories
It's hard to believe the end of the year is almost here! The holidays are a great opportunity to reflect on significant moments with family and friends. Make a collage or supersize your best pic and relive the memories that made the last year count. Travel somewhere exotic in 2019? A photo blanket will help you and your partner remember the special journey you took together.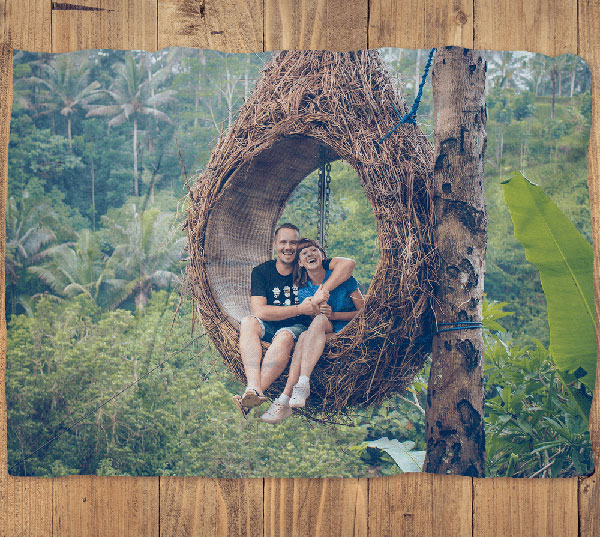 The Ultimate Holiday Gift
Our super cozy Sherpa Photo Blankets are made with premium fleece backing and are available for a limited time only. Need some design help? Our team of graphic designers are standing by to help you create the best holiday gift ever. Please note: we don't recommend submitting photos that are below 1920x2400 pixels for this product. If you have questions about best practices for submitting your photo, check our Art Specs FAQ or call today!