Businesses are not static. They're ever-changing and constantly evolving. In order to keep our products or services relevant to the consumer and appealing to the masses, we have to make changes regularly, including changes in décor, inventory, branding and messaging. It's for this reason that many savvy entrepreneurs rely on business banners to send the right (and the most current) message.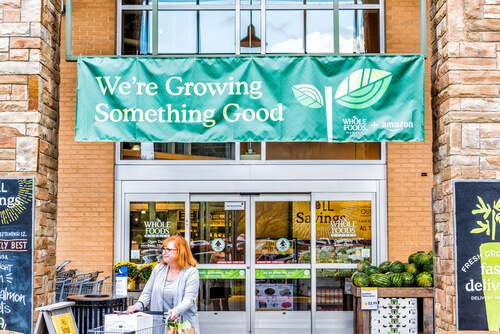 Unlike regular signage and other fixtures, banners are temporary, portable and affordable. They can be used to drum up attention anytime you're trying something new and to change the look and feel of your business for the season or event. Here are some amazing ways to use them to your advantage.
To Promote Sales and Promotions—One of the simplest things companies can do to boost business is to host sales and promotions. But what good is a sale if no one knows about it? Make sure that your storefront is working for you by hanging up promotional banners outside that help advertise whatever deal you've got going on at that particular moment. Rotate your banners by sale or promotion. For example, you might offer a special deal each day of the week, which you can easily promote by swapping out your banner daily.
To Sponsor Events Outside Your Business—One fantastic way to boost business is to work on forging a positive brand image. You can do this by sponsoring community events, sports leagues, charities and other socially conscious efforts. Did you know that consumers are more likely to patronize your business if you have a higher level of community engagement? In fact, one study showed that civic involvement by businesses boosts consumer trust and commitment, which can help smaller retailers compete against the big guys. If you've decided to sponsor a special or make a big donation, commemorate it with a banner at the venue.
To Announce Special Events—Banners are one of the most affordable ways to promote a special event, such as a fundraiser, concert or festival. If you host an annual or seasonal event for customers, have a banner printed that you can hang in your facility or around town each year. Just make sure to use wording such as "first Saturday of the month" rather than a specific date so that you can reuse it year after year.
To Draw Attention to Your Business—New to the area? Offering a novice service? Trying out a new partner? Under new management? Anytime you want to grab the attention of passersby—whether on the street, in a shopping plaza or in a mall—you can use promotional banners to get the job done. You always want to make sure you're celebrating grand openings, new locations and new services with the appropriate signage. For these applications, always go for vibrant colors and eye-catching graphics.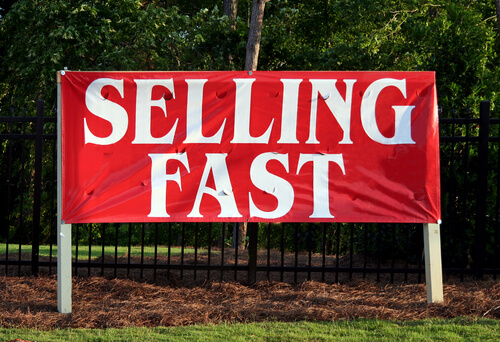 To Create Seasonal Events and Promotions—There's a reason why seasonal sales are fantastic for businesses, especially those in the retail sector. Consumers tend to re-evaluate what they wear, eat, drive and do when the weather shifts, and this can often draw them out of their regular routines and into commerce. The same goes for businesses that are looking for new ways to boost sales in the next quarter. Hosting annual, seasonal promos (that you can advertise with banners) is a good way to revitalize interest in your brand or service a few times a year.
To Attract Attention at Trade Shows—Need to appeal to consumers or companies within a specific industry or commerce sector? The first place you should look is the trade show circuit. These highly effective events can bring a major return on investment and help you achieve very specific marketing goals, from grabbing the attention of new high-value customers to spreading the word about your brand. First-time exhibitors can easily try out trade shows with affordable retractable banners and other relatively economical trade show displays.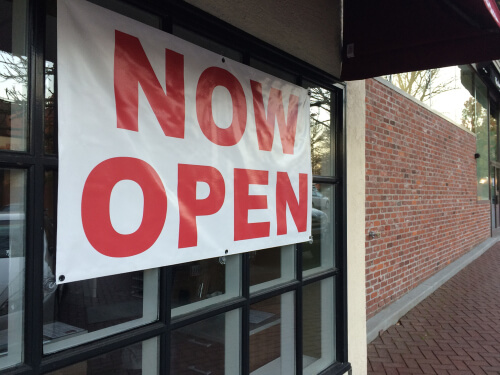 A New Business Fundamental
There's no reason why you shouldn't use banners to help you get the messaging out about your business, regardless of your specific industry, goals or budget. Half Price Banners is on hand to help you design and print sensational business banners that help you grow your business. With quick shipping, cutting-edge printing technologies and professional design services, there's no reason not to make us your go-to partner for effective promotional banners.